Apply Now: NYSCA/NYFA Artist as Entrepreneur Program in Ithaca, NY
October 12 @ 11:59 pm
Free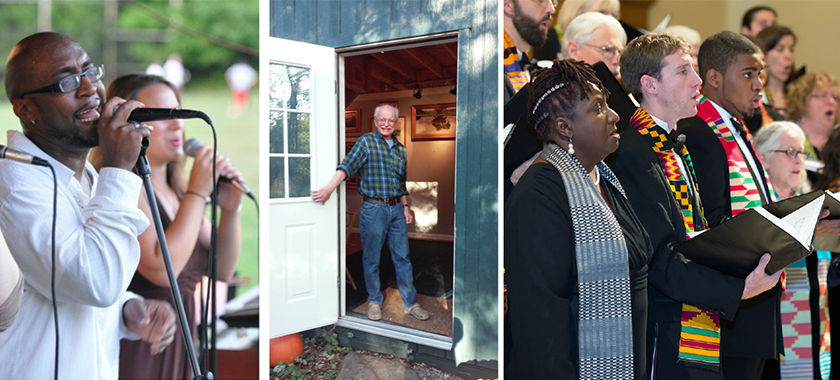 Artists of all disciplines who live and work in Tompkins County, NY, are invited to join a free entrepreneurial program presented by Community Arts Partnership November 3-6.
Featured topics will include strategic planning, finance, law, marketing, and fundraising, with additional material drawn from NYFA's popular textbook, The Profitable Artist (Allworth Press, 2018). The structure is a blend of workshops, discussions, and breakout groups. Participants will work through flexible and dynamic tools that will help to provide a blueprint for their practice and/or specific projects.
NYFA will be accepting applications from now through Wednesday, October 12, 11:59 PM EDT.