Monday Motivation | Professional Resolutions
Monday Motivation | Professional Resolutions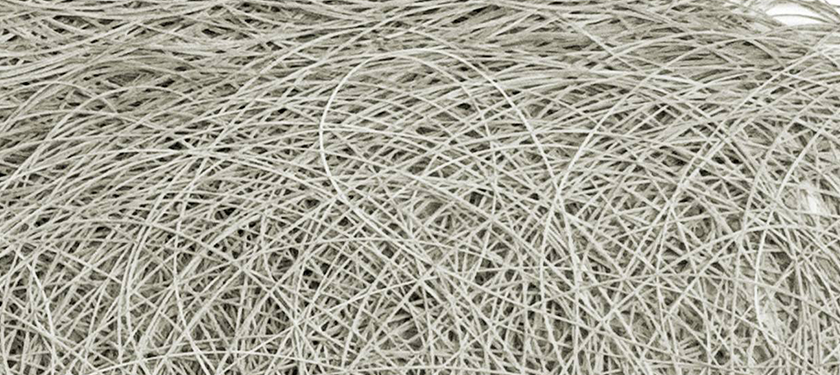 Adam Fowler (Fellow in Printmaking/Drawing/Book Arts '11), "Untitled, 88 Layers," Graphite on Paper, Hand Cut, 2008
Kick off your week with Monday Motivation!
Tip of the week
Have you decided on a New Year's resolution yet? Set a goal to reach out to one professional you're interested in learning from in your area every two weeks. Connect via LinkedIn or through an existing contact. Plan to meet for a virtual coffee and learn about the decisions or experiences that shaped their career.
This week's highlighted jobs:
Visitor Experience Manager
Smith College Museum of Art
Northampton, MA

President and CEO, Levine Music
Levine Music
Washington, DC

Registration Administrator
Nino Mier Gallery
West Hollywood, CA

Head of Design British Art Center
Yale University
New Haven, CT

Major Gift Specialist
Asolo Repertory Theatre
Sarasota, FL
This week's highlighted opportunities:
Call to Artists: World Collage Day 2021
Kolaj Magazine
New Orleans, LA

Sweet Pass Sculpture School
Sweet Pass Sculpture Park
Dallas, TX

Holt/Smithson Foundation Research Fellowship - Applications Open
Holt/Smithson Foundation
Santa Fe, NM

Open Call
PeepSpace
Tarrytown, NY 
– Mary-kate Grohoski, Sales Manager
Find more jobs and opportunities on NYFA Classifieds.
This post is part of a regular blog series, NYFA Creative Careers. Let us know what careers you'd like to learn more about by visiting us on Twitter: @nyfacurrent and using the hashtag #NYFAClassifieds.