Announcing | 2021 JGS Fellowship for Photography Recipients
Announcing | 2021 JGS Fellowship for Photography Recipients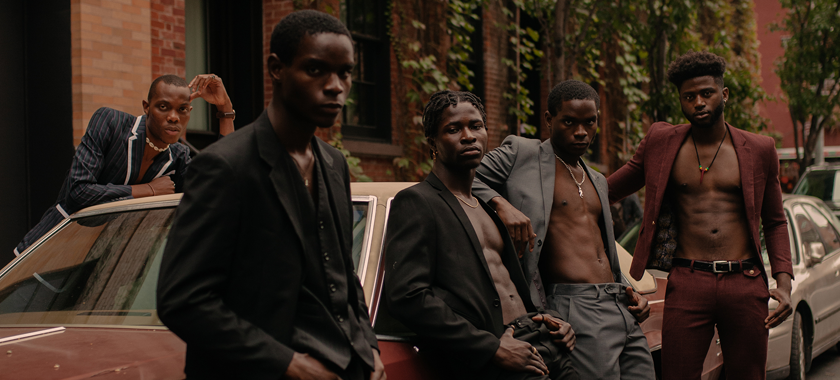 Image Detail: ITENJI (Shavonne Covington, JGS Fellow '21), "Brothers keeper," 2020, portfolio/social media
The JGS Fellowship for Photography is a $7,000 cash grant open to New York State photography artists living and working outside of New York City.
The New York Foundation for the Arts (NYFA) has announced Adrianna Ault, Ryan Frigillana, ITENJI, Adrian Javon, and Funmi Oladipo as the recipients of the JGS Fellowship for Photography, a $7,000 unrestricted cash grant open to New York State photography artists living and working outside of New York City. The support for this funding is provided by Joy of Giving Something (JGS), a not-for-profit organization dedicated to the photographic arts.
Adrianna Ault (Rhinebeck, NY) is an American photographer who was raised in New Orleans, LA. Ault lived and worked in New York, NY for 17 years, focusing on the photographic medium. She has worked as a production and studio manager, photo assistant, editor, retail commercial photographer, and portrait and editorial photographer. More recently, she collaborated with Tim Carpenter, Raymond Meeks, and Brad Zellar on Township (TIS books), a photobook centered around the auction of her family farm in central Ohio. In 2018, Township was nominated for the distinguished Kassel Fotobook Award. She has a BA degree in Photography from Warren Wilson College and an MFA degree from Hartford Art School.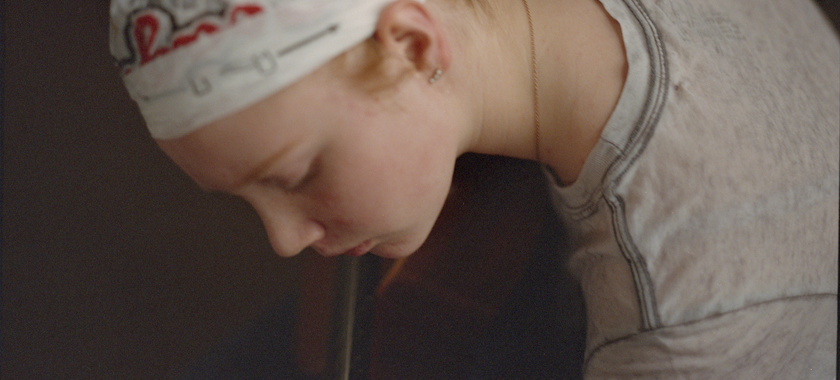 Ryan Frigillana (Uniondale, NY) is a Philippines-born lens-based artist living and working out of Long Island, NY. His praxis revolves around the collective dynamics of memory, intimacy, and family identity, largely filtered through the lens of race and immigration. Harnessing the elasticity of the medium—mining both familial and public archives to shift, augment, and create new meaning—he explores photography's relationship to context as a vehicle for thematic dialogue. His first monograph, Visions of Eden, was self-published in two editions and is currently held in the library collections of the Museum of Modern Art, The Morgan Library and Museum, Getty Research Institute, and the Smithsonian, among others. In 2021, Frigillana was awarded the MUUS Collection/Penumbra Foundation Risograph Print & Publication Residency with a forthcoming monograph, The Weight of Slumber, slated to be published by Penumbra Foundation this fall. He has a BFA degree in Photography and Related Media from the Fashion Institute of Technology.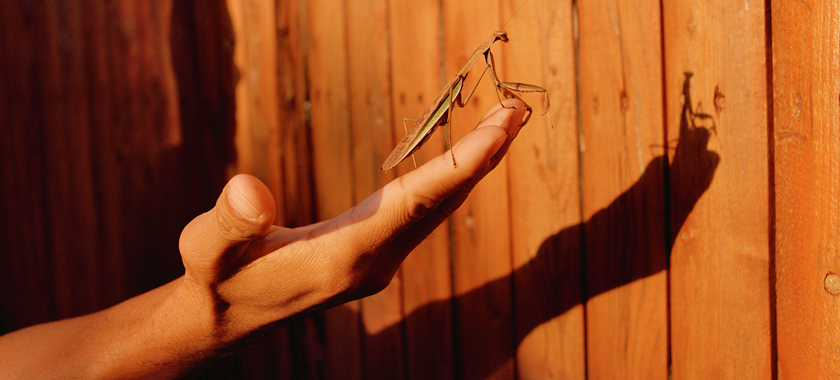 ITENJI (Rochester, NY) Shavonne Covington also known as ITENJI is a Photographer/Director specializing in editorial, live events photography, and music videos. ITENJI's shooting style bounces between eye popping color and dark moody tones.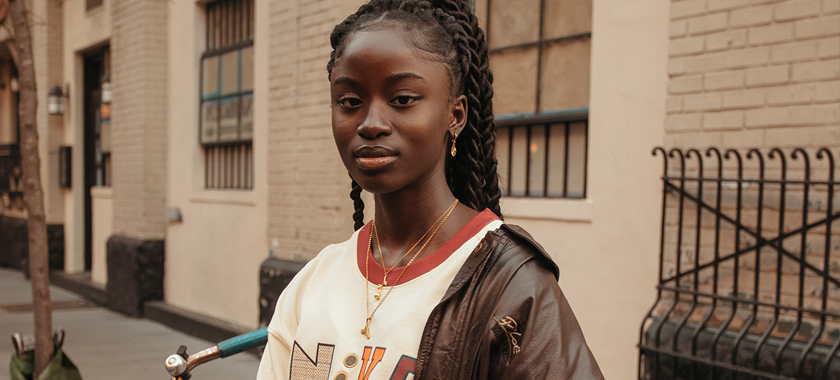 Adrian Javon (Buffalo, NY) picked up a camera after dropping out of college in 2014. He works primarily with a medium-format camera, combining portraiture and street photography to tell stories through film. He appreciates the hands-on nature of analog photography, from loading and unloading film to developing and scanning the negatives. The JGS Fellowship for Photography is his first grant accomplishment.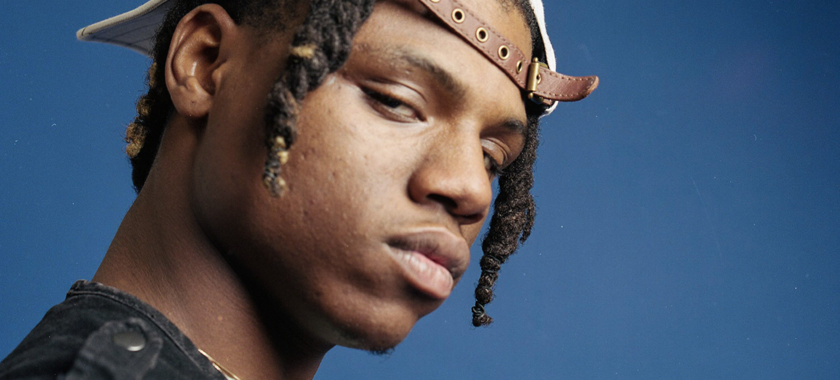 Funmi Oladipo (Rensselaerville, NY) is a self-taught photographer who works with tribal masks as an art form to honor the spirits of her ancestors in a foreign land. Oladipo's work was selected and featured in the 2020 Exhibition by Artists of the Mohawk-Hudson Region, hosted by the Albany Institute of History & Art. She began her career as an entrepreneur in Lagos, Nigeria, and currently works part time as a real estate agent in the Catskills region of New York. She holds a BS degree in Accounting from Olabisi Onabanjo University (Nigeria) and an MBA degree from SUNY Empire State College.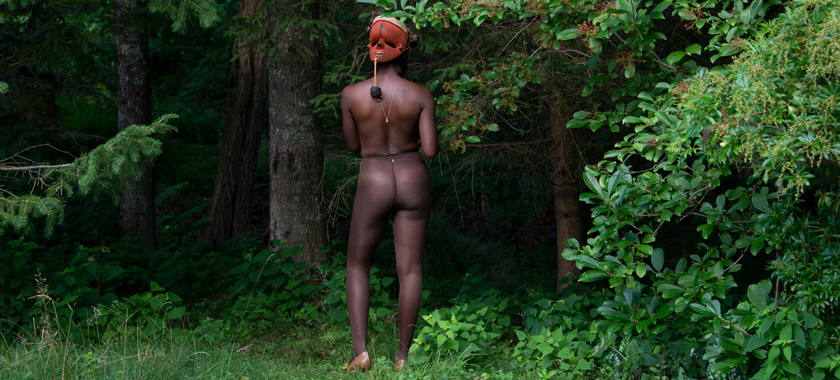 On being recognized with a JGS Fellowship, Adrian Javon said: "This grant means so much because I'm being recognized by a well known arts organization and the good people at this organization saw something worth supporting in my work. As an upcoming artist, that's everything. To be seen and supported. That feeling alone is powerful for me."
Michael L. Royce, Executive Director, NYFA, remarked: "We are thrilled to recognize Adrianna Ault, Ryan Frigillana, ITENJI, Adrian Javon, and Funmi Oladipo with JGS Fellowships for Photography and are grateful to the Joy of Giving Something, Inc. for their generosity in funding this award. It is an exciting time for photography, and we hope that the JGS Fellowship is a springboard for recipients into the next phase of their careers. We look forward to seeing what's next!"
Find out about our additional awards and grants here and visit NYFA's Opportunities page to learn about other opportunities in the arts. Sign up for our free bi-weekly newsletter NYFA News to receive announcements about future NYFA events and programs.