How to Write An Effective Project Narrative
How to Write An Effective Project Narrative
Image Detail: OlaRonke Akinmowo (Printmaking/Drawing/Book Arts '20); "My heart is a dark starry sky, I aim to shine bright;" 2019; handmade collage made from cut paper, photos and tiny objects
This post offers actionable tips and advice for organizing, brainstorming, writing, and editing project narratives.
A project narrative is a common component of a grant application or proposal. It defines a project's scope and purpose, and it explains how it will be executed. Effective project narratives are succinct, organized, and written in clear, direct language. Your goal is to explain your project so well that a reader understands the breadth of the project and is convinced of its value.
This post, authored by Madeleine Cutrona, NYFA Coach and Senior Program Officer, NYFA Fiscal Sponsorship, offers suggestions for organizing, brainstorming, writing, and editing your project narrative. Read on for advice on how to write a successful project narrative.
Step 1: Use a Working Document
Consider your project narrative a working document or an ongoing draft that you occasionally update and can use as a point of departure for future opportunities.
With each application and proposal, you will describe your project to different stakeholders (ex. funders, collaborators, participants, partner organizations, etc). In order to speak to these different audiences, you can tweak your project narrative for each audience. Similarly, since your project will no doubt evolve over time, keeping a draft project narrative tracks your project's evolution over time.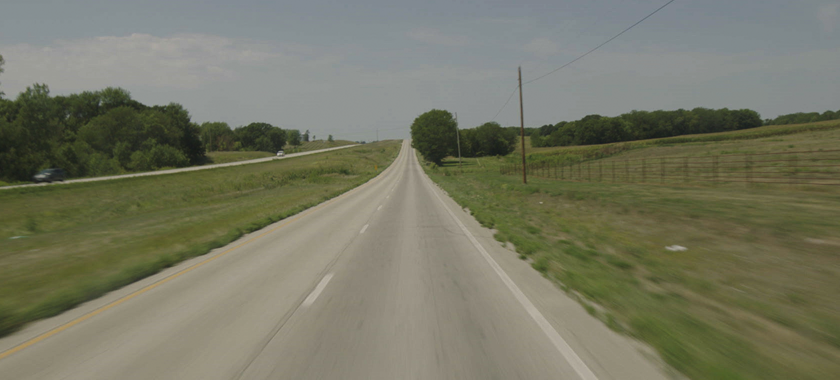 Step 2: Prepare to Write
Writing an effective project narrative is all about the art of written communication, and this process can be challenging. Here are specific strategies to help you transform your expansive ideas into a detailed project narrative.
Brain Dump: Get alllllllllllllll your ideas out there. Write down every idea that comes into your head, stream-of-consciousness-style. No idea is too small, too silly, or too random to include. The goal of this exercise is to clear your mind (and future writing!) of clutter. There is absolutely no need to self-edit, revise, or in any way perfect your writing during a brain dump. If you're new to this process, begin by setting a timer for five or ten minutes. With your thoughts securely jotted down, you can then close that document or put your paper in the drawer. You are now ready to write! You also have a treasure trove of ideas to come back to in the future, should you need inspiration.
The Five W's: To write succinctly, you need to identify what is pertinent to your reader's understanding of your project. Beginning with the core components of your project can help you articulate them within the narrative. To start this exercise, write down a two-sentence summary addressing the following questions. If it's helpful, you can expand to a 300-word response.


What activities does the project consist of?
When will the project happen? When did it begin? When did it end? What are milestones in the project timeline?
Who is leading the team? Who is on the team and what is their experience?
Where does the project take place?
Why is this project relevant at this time? Why are you (and/or your team) the right person to lead this project right now?
How will you organize the project activities? How will the team work together?
Organize Your Outline: After you can answer the five W's of your project, you can copy/paste and edit your responses to fit an outline format. Headers are a tool that can help structure your project narrative. Headers can be adapted to fit the themes of your own project. Here is a list of sample headers to get you started:


Summary: A concise overview of your project, highlighting the most important information.
Goals: A long-term achievable outcome for your project. This SMART goals template is a useful format.
Objectives: Specific, measurable steps to achieve the overall goals.
Timeline: When does the project begin? What milestones will mark the progression of your project? When does your project conclude?
Leadership: How is the team prepared to meet the challenges of the project, such as new content or processes?
Impact: Identifying the impact of your project at the start of your project can help you write more detailed mechanics about your project operations. How will the world be different after your project concludes? Identify what the beginning, middle, and end (impact) of your work will be.
Evaluation/Follow-up: How will you assess your project's success? This section should align with the goals of your project.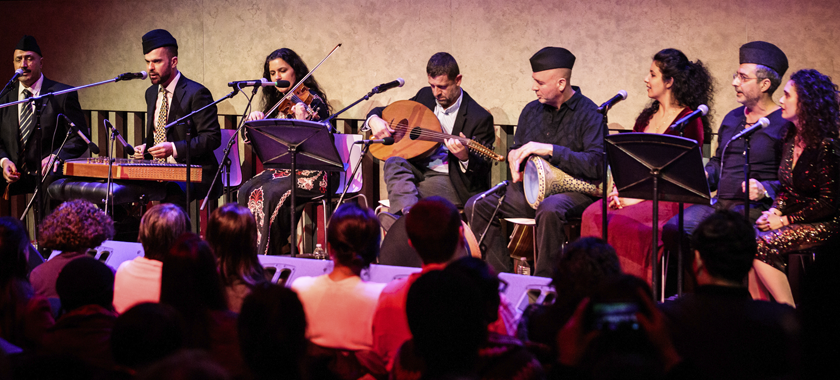 Step 3: Write It…Finally!
With your main ideas recorded, it's now time to put it all together and formally write your narrative.
Build upon the framework of your outline by adding specific examples.
Describe your project with language that allows your reader to see your project unfold in their mind's eye.
Write for a general audience, refraining from using technical language beyond what might be known/read by your audience.
The National Endowment for the Arts (NEA) shares Sample Applications from a variety of disciplines on their website. These are examples of funded projects/programs from arts organizations.
Step 4: Review
Find a trusted colleague or friend to read your project narrative for you. This is really important. Working with an outside reader is especially helpful for catching details about your project that you might have overlooked because you know your project so well. To help make the most of your review session:
Ask a reader to identify the five W's of your project after reading and see if they align with your own list. If they do not, you know what areas of your application are unclear.
Ask a reader what questions they have about your project after reading the proposal. You will learn what you need to clarify in your narrative.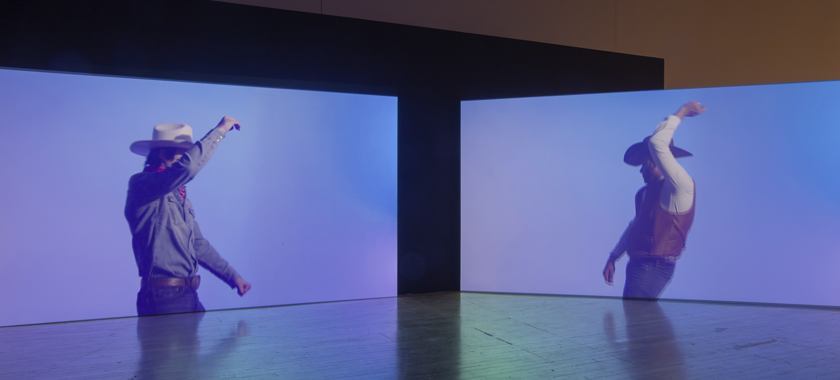 Step 5: Customize and Submit!
The purpose of having a working document is preparing project narrative text that you can easily adapt to specific applications. Although you will ultimately need to customize your narrative to fit your project when you submit the narrative with a grant or residency proposal, you can write for an idealized audience at this stage in a single document. When you later apply for a grant or to a residency to complete a project the institution you are applying to might have an existing form for you to complete. At this stage you can pull from your draft document.
– Madeleine Cutrona, Senior Program Officer, NYFA Fiscal Sponsorship
To book a session with Madeleine or any of our other coaches, click here. If you have questions about this program, contact [email protected].
NYFA Fiscal Sponsorship's quarterly no-fee application deadlines are March 31, June 30, September 30, and December 31. We also accept Out-of-Cycle Review applications year-round. Reach out to us at [email protected] for more information. Sign up for NYFA's free bi-weekly newsletter to receive updates on future programs.
Sign up for NYFA's free bi-weekly newsletter to receive updates on future programs.