NYFA Distributes $457,600 to Queens-Based Artists, Artist Collectives, and Small Nonprofit Organizations Through The Queens Arts Fund (QAF)
NYFA Distributes $457,600 to Queens-Based Artists, Artist Collectives, and Small Nonprofit Organizations Through The Queens Arts Fund (QAF)
Image Courtesy: Jasmin Chang and Kisha Bari of JCKB Studios (Queens Arts Fund Arts Access '23), "Hey Neighbor NYC," Photo Credit: Emily Schiffer for Hey Neighbor NYC
2023 Program Funded by The New York City Department of Cultural Affairs (DCLA) and Administered by NYFA
The New York Foundation for the Arts (NYFA), in partnership with the New York City Department of Cultural Affairs (DCLA), is pleased to announce the 142 recipients of the 2023 Queens Arts Fund (QAF).
Selected projects, which will be supported by $457,600 in total funding, span creative disciplines including poetry; plays; and community-based, dance, film, installation, multimedia, music, textile, and sculptural works. The projects explore topics including immigrant experiences; cultural, racial, and gender identity; the pandemic and its impacts; climate change; and home and placemaking. Together, they present a multi-faceted reflection of Queens, one of the most ethnically diverse urban areas in the world.
Click here for a full list of 2023 recipients and panelists.
In the application and review process, inclusivity and representation that reflects the diversity of Queens communities was a strong consideration for staff and panelists. Of the recipients, 78.4% identify as Black, Indigenous, and people of color (BIPOC); 67% of the 93 recipients who chose to disclose, identify as women or gender non-conforming/nonbinary. Recipients represent more than 20 distinct neighborhoods in Queens. The panelists were similarly diverse, as 88% of the participating 48 panelists identify as Black, Indigenous, and people of color (BIPOC). Panelists represent 16 distinct neighborhoods in Queens. NYFA also ensured that language access was a considered part of the application process, making materials available in Spanish and Chinese, alongside English.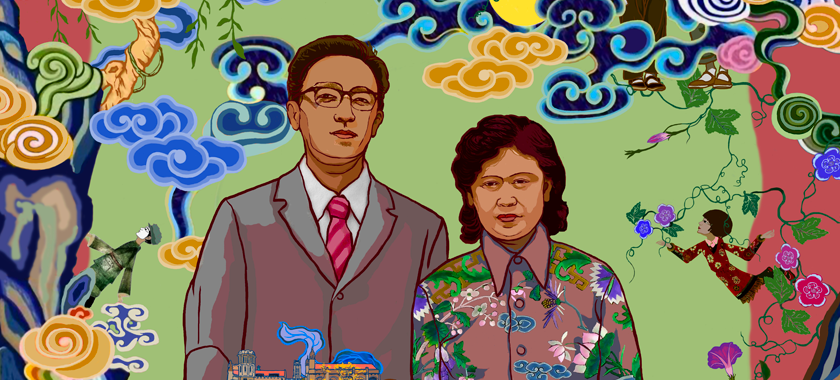 The annual City-funded program, administered by NYFA for Fiscal Year 2023, offers project grants to Queens-based artists, artist collectives, and small non-profit organizations of all artistic disciplines to support the local production of artwork and cultural programs that highlight, engage, and bolster the borough of Queens. Key to the program is that all recipients must have a public component–held in-person, virtually, or combination of both–in Queens within the 2023 calendar year to provide Queens community members with the opportunity to experience dynamic, easily accessible arts and cultural events. Follow the hashtag #QAF2023 for details on upcoming events.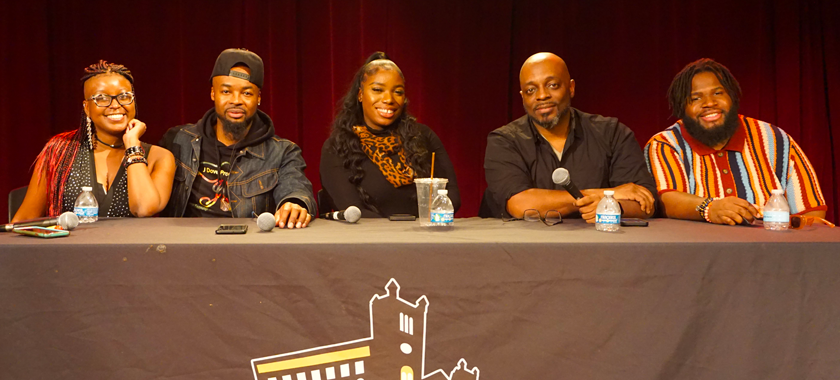 "The arts community of Queens is as vibrant and diverse as the borough itself, and we're proud to invest in the creative pursuits of the artists, collectives, and community groups that thrive here," said Cultural Affairs Commissioner Laurie Cumbo. "BIG congratulations to the 142 grant recipients, who will be sharing their talents through public events and cultural programming in the months ahead. I encourage New Yorkers from across the five boroughs to experience the home grown talent reflected in this amazing group of artists. I also offer my thanks to the panelists and the team at NYFA for making sure this funding has reached every corner of Queens."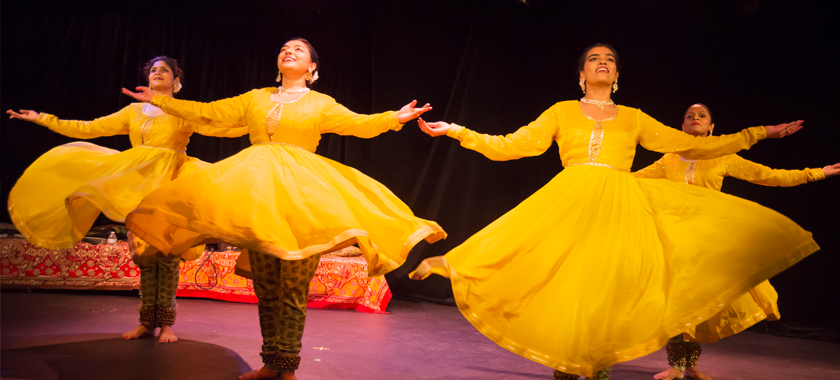 2023 QAF projects include: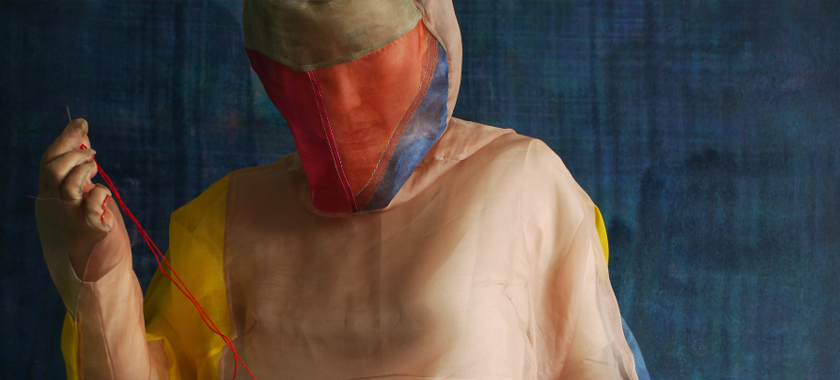 "We're proud to administer the Queens Arts Fund in partnership with New York City Department of Cultural Affairs and Queens Council on the Arts," said NYFA Chief Executive Officer Michael Royce. "As one of the most vibrant cultural places in the world, we're thrilled to help support the many disciplines and perspectives of Queens-based artists, organizations, and collaboratives. We look forward to engaging with recipients' work throughout 2023."
"Queens' art scene is as diverse and dynamic as the borough itself, and this critical funding distributed through the Queens Art Fund will make a world of difference for so many incredible organizations putting on first-class programming across The World's Borough," said Queens Borough President Donovan Richards Jr. "Thank you to the New York Foundation for the Arts and the Department of Cultural Affairs for their partnership as we ensure our borough's unparalleled culture scene receives the financial support it deserves."
"Arts and culture are the heartbeat of our city, enriching the lives of New Yorkers and providing avenues for self-expression," said New York City Council Speaker Adrienne Adams. "The Council is proud to support our local artists, artist collectives, and cultural organizations that produce public programming featuring the World's Borough. I look forward to seeing the impact of these creative projects, and I thank the New York Foundation for the Arts, New York City Department of Cultural Affairs, and Queens Council on the Arts for their partnership."
"The New York Foundation for the Arts, through the Queens Arts Fund, is doing some of our city's most necessary work," said Chi Ossé, Chair of the New York City Council Committee on Cultural Affairs. "There are few more effective and efficient ways to spend public dollars than on the artists, organizations, and creators that comprise the cultural fabric of New York. I'm especially excited by the diversity and missions of the projects that will receive this funding. As a Brooklynite, I know this announcement will bring me more often to the great Borough of Queens."
New York State Assembly Member Danny O'Donnell, Chair of the New York Assembly Committee on Tourism, Parks, Arts and Sports Development, said, "As New Yorkers – art is who we are. Art is expression, it is entertainment, it is jobs, and it is community. Art is a core part of the New York City economy, and critical to our soul. I am thrilled that we are continuing to support art and artists, and in doing so, strengthening our communities."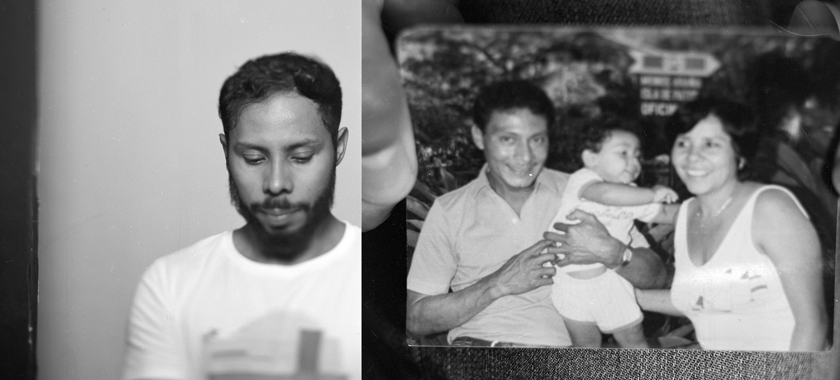 QAF offers Arts Access Grants of $1,000 to $5,000 to Queens-based small-budget 501c3 nonprofit organizations or unincorporated artist collectives. These grants support community-based organizations and collectives in their efforts to produce public arts and cultural programs in the Queens communities and neighborhoods where they are located and operate.
QAF also offers New Work Grants of $3,000 to Queens-based individual artists, unincorporated artist collectives, or collaborations between multiple artists of all disciplines to support the creation of new work. "New Work" is defined as work that has not been produced or presented to an audience before.
The 2024 cycle of QAF will again be administered by NYFA, and will open in Fall 2023.
Find out about additional awards and grants here. Sign up for our free bi-weekly newsletter to receive announcements about future NYFA events and programs.