Monday Motivation | Save Your Favorite Listings
Monday Motivation | Save Your Favorite Listings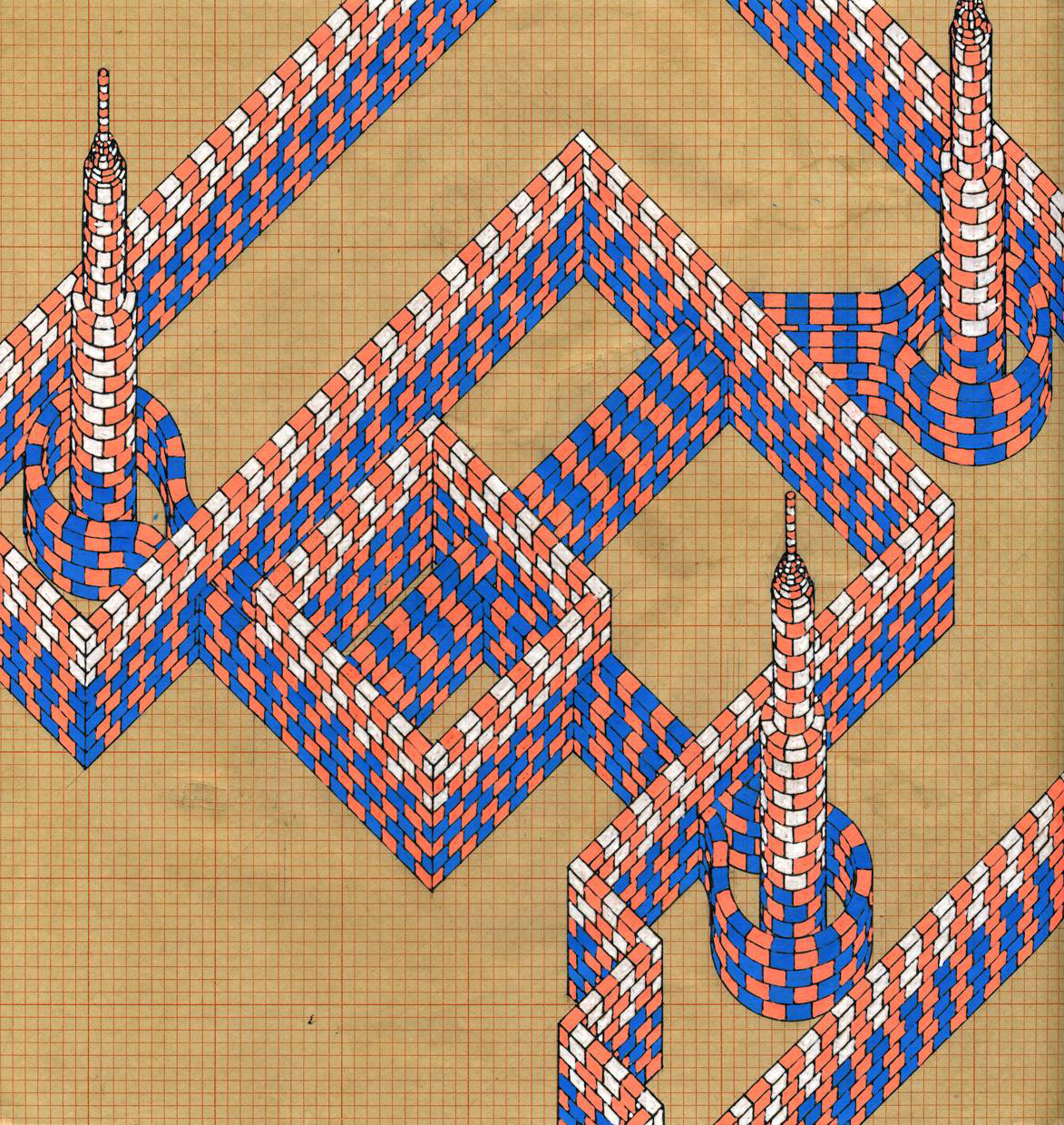 Image (detail): Joseph Burwell (Fellow in Printmaking/Drawing/Book Arts '11); "The Location of the East Pool;" 2008; color pen on graph paper
Kick off your week with Monday Motivation!
Tip of the week
When preparing for an interview, reviewing the job description of the position you're applying for is always a good idea. This will give you a sense of what questions may come your way and what tone to expect from the organization you're applying for. With that said, listings stay up on NYFA Classifieds for a limited time, and, more often than not, they may expire before the time of your meeting is scheduled. Bookmarking the link won't be enough in this case. The simple solution is the good, old copy and paste. Make sure to save the listings for all of the positions you apply to—your future self with thank you when you reach the interview stage of the application process!
This week's highlighted jobs:
Fine Arts Cataloguer
Heritage Auctions
Dallas, TX
Storage Coordinator
Atthowe Fine Art Services
Oakland, CA
Grants Manager
World Monuments Fund, Inc.
New York, NY
Director of Education
Hunterdon Art Museum
Clinton, NJ
Shipping Coordinator
Bonhams
Los Angeles, CA
This week's highlighted opportunities:
Call to Artists
THE MAGAZINE OF CONTEMPORARY ART
Los Angeles, CA
Open Call: Darkest Before Dawn | Art in a Time of Uncertainty
Ethan Cohen Gallery
Beacon, NY
Call for Art: Open Space
ICOSA
Austin, TX
Call for Artists | "Landscape" Annual Art Competition
Art Show International
Los Angeles, CA
– Luiza Teixeira-Vesey, Designer/Marketing Officer
Find more jobs and opportunities on NYFA Classifieds.
This post is part of a regular blog series, NYFA Creative Careers. Let us know what careers you'd like to learn more about by visiting us on Twitter: @nyfacurrent and using the hashtag #NYFAClassifieds.