Monday Motivation | Give Yourself a Break!
Monday Motivation | Give Yourself a Break!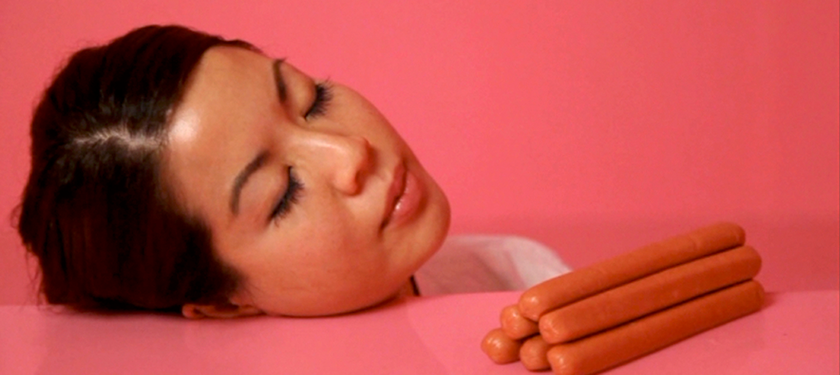 Image: Jen Liu (Fellow in Digital/Electronic Arts '17), "The Pink Detachment," 2015-2016, HD video
Kick off your week with Monday Motivation!
Tip of the week
It is a truth universally acknowledged that looking for a job is a job itself. If you're feeling overwhelmed by the amount of work your job hunt is giving you, make sure to include little breaks and self-care time into the process—just like the days off you'd take while employed. It's okay to rest and recharge. The less you give in to stress, the better you'll perform in your interviews!
This week's highlighted jobs:
Junior Account Manager
A&O PR
Remote

Internship Coordinator and Career Advisor, CAPX
School of the Art Institute of Chicago
Chicago, IL

Art Sales Director
West Chelsea Contemporary
Austin, TX

Director of Audience Development
North Carolina Opera
Raleigh, NC

Freelance Art Writer
Edward Ressle
China
This week's highlighted opportunities:
Café Royal Cultural Foundation Literature Grant
Café Royal Cultural Foundation
Brooklyn, NY

2021 Alan Cooper Leadership in the Arts Award
Mid Atlantic Arts
Baltimore, MD

2022-2023 Call for Curators
Disjecta Contemporary Art Center
Portland, OR

Asphalt Art Public Art RFQ
Artworks Trenton Inc.
Trenton, NJ
– Mary-kate Grohoski, Sales Manager
Find more jobs and opportunities on NYFA Classifieds.
This post is part of a regular blog series, NYFA Creative Careers. Let us know what careers you'd like to learn more about by visiting us on Twitter: @nyfacurrent and using the hashtag #NYFAClassifieds.