Monday Motivation | Be a Good Listener
Monday Motivation | Be a Good Listener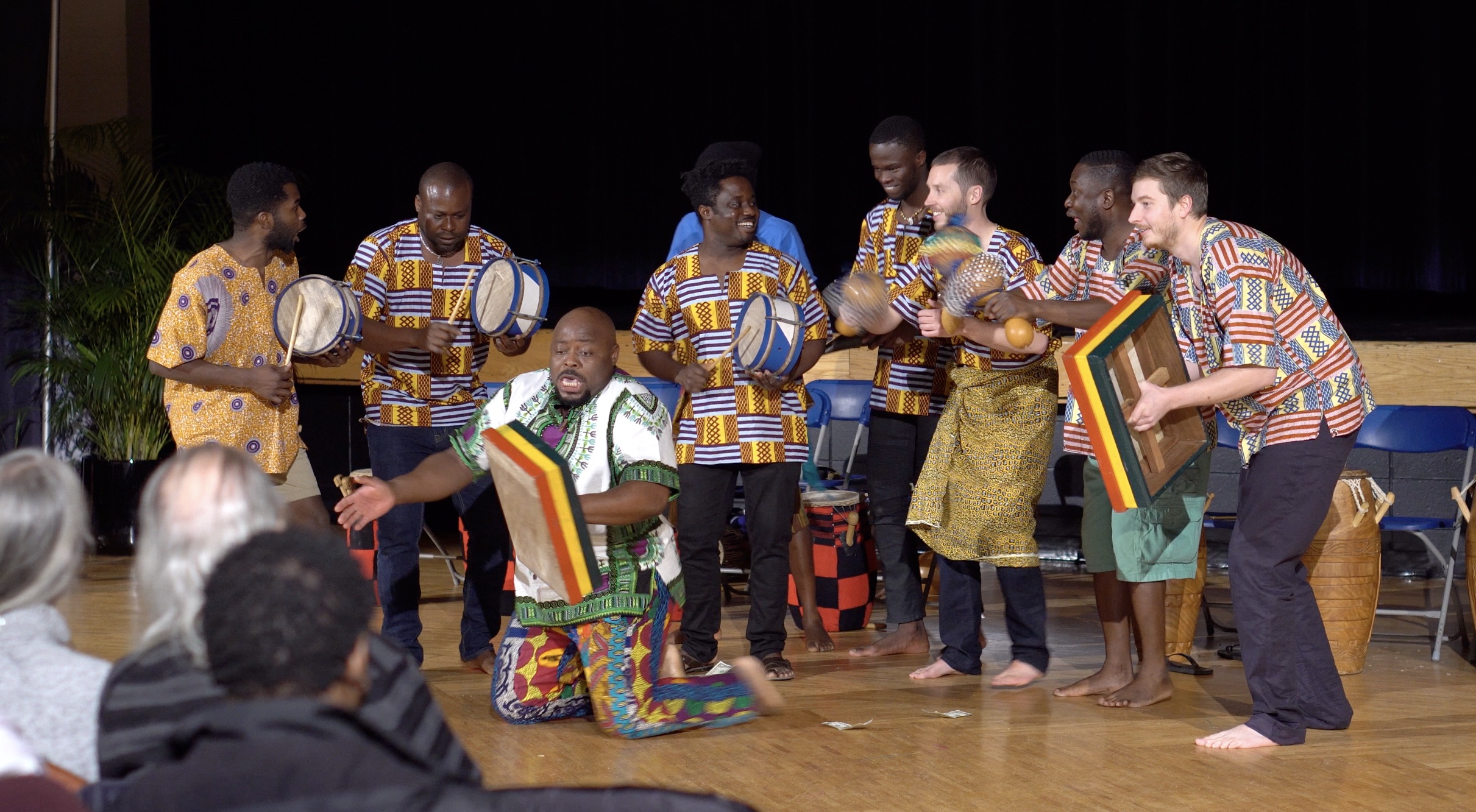 Christian Kutte (Fellow in Folk/Traditional Arts '21), "Kolomashie," 2018
Kick off your week with Monday Motivation!
Tip of the week
Never forget that job interviews are a two-way street. Make sure to pay careful attention to what your prospective employers have to say. Not only is this a coveted skill, but it is also a way for you to learn more about the organization's culture.
This week's highlighted jobs:
Administrative Coordinator
BlackStar Projects
Philadelphia, PA
Public Programmer
The Contemporary Austin
Austin, TX
Backend Developer
Poetic Justice at MIT Media Lab
Cambridge, MA
Artist Liaison Assistant
David Kordansky Gallery
Los Angeles, CA
Art Handlers / Divers / Crew Chiefs in NY and NJ
SRI Fine Art Services
Clifton, NJ
This week's highlighted opportunities:
Go Abroad – Collaborative Mural Art Project in Costa Rica
Idol Hands
Costa Rica
Seeking Mural Artist for The Women's Mural Project: Celebrating Black Suffragists and Black Women
The Norther NJ Community Foundation's ArtsBergen Initiative
Englewood, NJ
Two-Person Exhibition: Installation and Semi-immersive Media Only
Gallery 115 / Y Art Center
Frederick, MD
Beam Center Open Call for big projects External
Beam Center
Brooklyn, NY
– Mary-kate Grohoski, Sales Manager
Find more jobs and opportunities on NYFA Classifieds.
This post is part of a regular blog series, NYFA Creative Careers. Let us know what careers you'd like to learn more about by visiting us on Twitter: @nyfacurrent and using the hashtag #NYFAClassifieds.